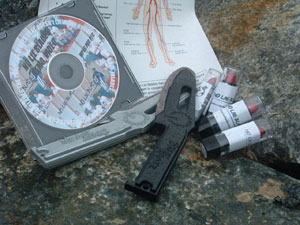 The NLB marking training knife has stellar marking capabilities. The realistic look and feel will catapult you and your student's knife capabilities immediately to the next level of combat skill.
Because the NLB training knife has a safe marking edge you'll be able to train with intense realistic attack simulations.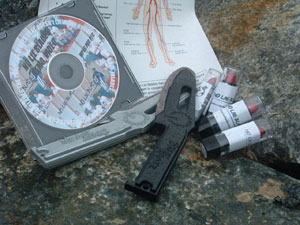 Standard Street Trainer Kit
Two Street Trainer training knives
The blades shaft is 356 Alloy mold crafted aluminum.
The felt is SEA level 2 industrial felt
4 Marking Sticks
Training & Usage Instruction Guide
Impact / Injury Chart / NLB Demo CD
Uncategorized
Comments
comments