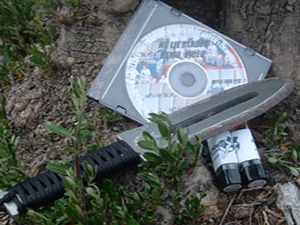 During your training with the Series One training knife and once you / your students are all marked up, along with the pressure of your piers watching, knowing how the ego works, you most likely will not want to experience this again. With marks all over the body and shirt, this as an eye opener, for preparation in reviewing and comparing to graphic pictures from real life knife attacks provided with each No Lie Blades kit. You and your students will be intensely motivated to self adjust your tactics to better positioning after one of these classes no doubt.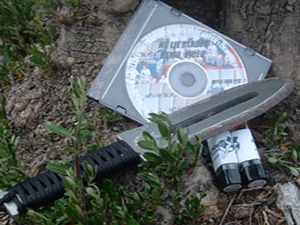 In this kit you will receive the following:
One Series One Training knife
The blade shaft is 356 alloy mold crafted aluminum.
The handle rap is military grade nylon para cord which is hand tied and fused under heat lamps.
4 Marking Sticks
Training & Usage Instructional Guide
Impact / Injury Chart
NLB / Demo CD
Uncategorized
Comments
comments