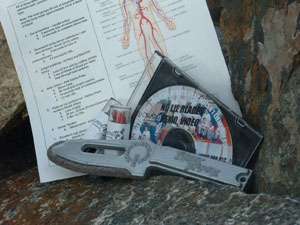 Street Trainer Training kit – Marking Training knife kit
After about 3 years in business we knew we were on to something and had become a United States DOD vender. When dealing with L/E and street defense your more likely to come across a folder knife than you would larger double edged weapons simply because of concealment and deployment benefits.
The Street Trainer marking training knife is our second training knife design and is geared after a Smith and Wesson with an angled blade for deeper cutting. The benefit of a marking knife system is real time, immediate, accurate and memorable feedback that one can measure, resulting in information on how to be a better warrior right on the spot.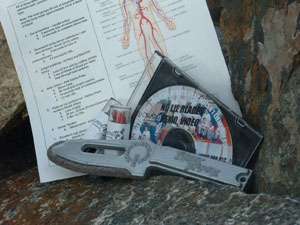 The blades shaft is 356 Alloy mold crafted  aluminum.
The felt is SEA level 2 industrial felt.
2 Making sticks
Training & Usage Instruction and Usage
Impact / Injury chart / NLB Demo CD
Uncategorized
Comments
comments