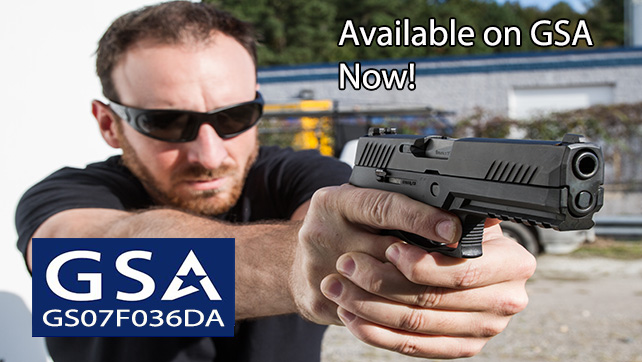 NLB is now on GSA!
NLB is excited to announce our tactical training and courses are now available to DoD, Federal, State and a Local Municipality customers through the General Services Administration (GSA) contract, Schedule 84 – Total Solutions for Law Enforcement, Security, Facilities Management, Fire, Rescue, Clothing, Marine Craft and Emergency/Disaster Response.
Edged Weapons Tactical Combat
Impact Weapons Combatives
CQC/CQW Empty Hand – Close Quarters Combatives / Close Quarters Warfighting
Instinctive Combat Firearms Gun Fighting
Dynamic Transitional Fighting from range to range w/without weapons.
All NLB combat training, Active shooter training and other services can be procured via MJL Enterprises LLC GSA contract # GS07F036DA. For more information please contact us at info@nolieblades.com, or call 610.442.5539.
Comments
comments