BEING SAFE AND EFFECTIVE WITH A FIREARM GOES A LOT FURTHER THAN MAKING A WEAPONS PURCHASE, TAKING A COURSE AND SHOOTING IN A STALL AT THE RANGE!
IT TAKES MAKING THE RIGHT WEAPON SELECTION CHOICE FOR YOUR NEEDS!
IT TAKES PROPER TRAINING FROM A REPUTABLE, SKILLED INSTRUCTOR ON YOUR WEAPONS PLATFORM.
IT TAKE HOURS OF MONITORED TRAINING WITH YOUR WEAPONS SYSTEM DOING A VARIETY DIFFERENT TASKS AND SKILLS.
IT TAKES HAVING SOME DEGREE OF STRESS PUT ON YOU WITH DIRECT COACHING TO PUSH YOU TO PERFORM UNDER THAT STRESS.
LASTLY IT TAKES CONSISTENT SKILLS SUSTAINMENT! FIREARM SKILL IS A HIGHLY PERISHABLE SKILL.
———————————————————————————————————————————
THE CONTENT BELOW IS IN NO SPECIAL ORDER.
PERUSE IT, LEARN FROM IT AND IF YOU WOULD LIKE HELP SELECTING A WEAPON OR DESIRE TO BE SAFE AND PROFICIENT WITH A WEAPON, PLEASE CALL OR EMAIL US.
610.442.5539 OR INFO@NLBTACTICAL.COM
NLB Tactical – Vehicle Operations Training
Briefly covering vehicle ambush response and vehicle bailout
with international threats activating everyday vehicle ambush preparedness is a must. What you'll see in this video is an advanced training non- complex drill. However this isn't a flat range drill but it's not a moving parts range drill either. Meaning the cars aren't moving and the bad guys aren't moving in addition the range is on the same relative plane (not multi story).
You'll see shooting, moving and communicating, holding security, mobility and low silhouetting. You're going to want to get off the ambush X, quickly Identify the clean and dirty sides of the vehicle. You'll need to clear your seatbelt, clear your garment, access your gun get to work engaging bad guys!
• What you'll see from this drill are several pieces.
• Multi- target shooting.
• Reloads.
• Moving posting shooting.
• Multi-positional shooting.
• Cover and concealment to name a few.
In this drill your pinned down, meaning you can't drive away, if you could drive off we would suggest it drive over them, drive through them and over things. Get out alive, it's an ambush.
This drill can be used for one person in the vehicle to many people in the vehicle for Military, Law Enforcement and civilians alike.
Threat Identification, shooting accuracy, problem solving, seated shooting and no glass shoots are part of this drill.
We welcome your constructive comments and feedback. Haters and keyboard Ninja's not welcome.
Come down to Virginia Beach and get the training that you need that will keep you in the position of advantage.
Email info@nolieblades.com or call 610.442.5539.
AR 15 Carbine Stance and Ready Up drill by NLB Tactical and Hank Hayes
The Carbine stance debate and the ready up drills.
The powerful fighting weapon the carbine has many uses, however I think there's one thing we can all pretty much agree on when it comes to protection in close, we must be to able get shots on target as fast as possible. This video covers basic 3 elements.
1. The Carbine shooting stance.
2. Static single shot ready up drill
3. Dynamic single shot ready up moving drill.
Do you own a handgun or rifle and only shoot standing still at the firing line at the range?
Are you drawing from the holster using reload, malfunction and multi position shooting stress drills?
Are you rapidly moving to cover while laying cover fire and shooting from behind barricades moving from position to position?
Are you training vehicle ambush and varied shooting situation stress drills?
If not, THIS MUST CHANGE! You are not truly prepared for a gun fight. GET TRAINING NOW!!!
NLB tactical provides a catalog of courses and has 365/24/7 access to a tactical range in the Virginia Beach, Va area. Whether it's for your command or personal 1 on 1 needs, contact us for half day, full day or multi -day training packages at our range in Virginia Beach.
Many make it a mini vacation, shoot, eat, swim!!!
United States Government GSA Contract #GS07F036DA
Call us at 610.442.5539 or email at info@nlbtactical.com
Please Share in your networks…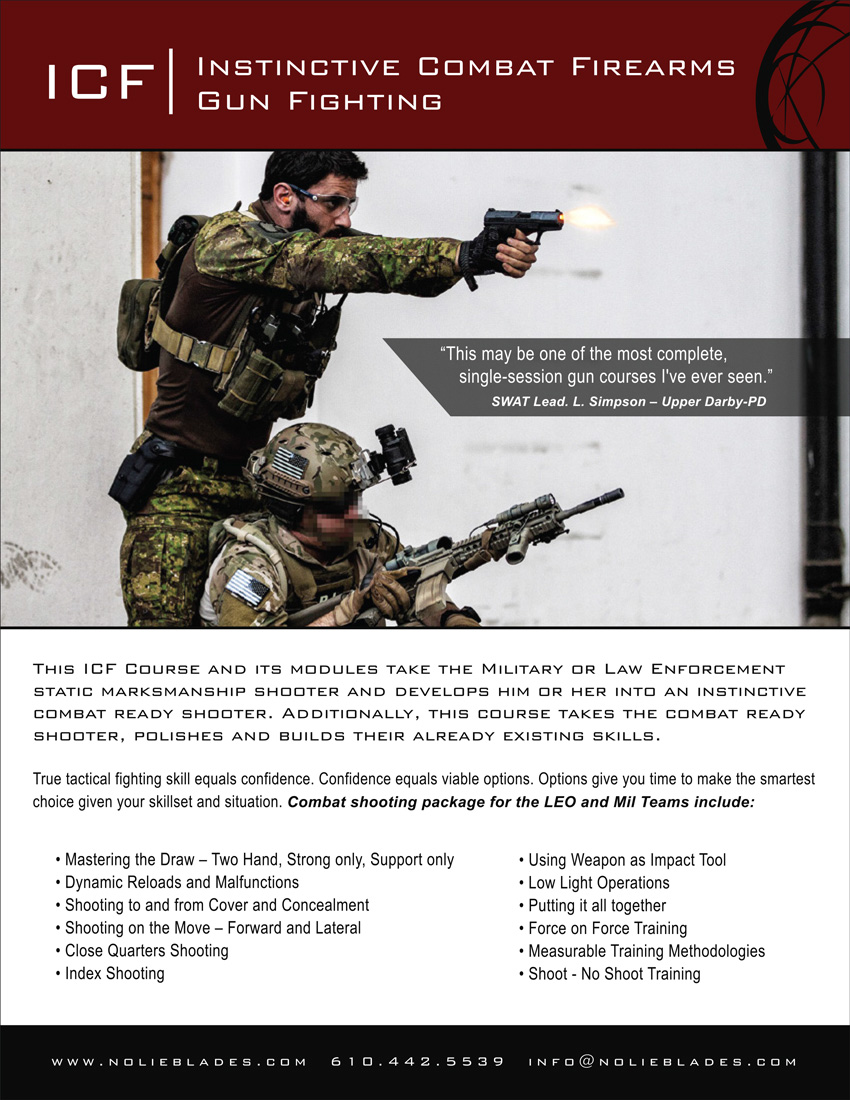 ICF – Instinctive Combat Firearms Gun Fighting
This course and its modules take the Military or Law Enforcement static marksmanship shooter and develops him or her into and instinctive combat ready shooter. Additionally, this course takes the combat ready shooter, polishes and builds their already existing skills.
(This course can be adapted for the civilian who needs the basic essentials for personal safety and shooter skills).
True tactical fighting skill equals confidence. Confidence equals viable options. Options give you time to make the smartest choice given your skillset and situation.
"This may be one of the most complete, single-session gun courses I've ever seen.".
SWAT Lead. L. Simpson – UDPD
Combat shooting package for the LEO and Mil Teams.
• Mastering the Draw – Two Hand, Strong only, Support only
• Dynamic Reloads and Malfunctions
• Shooting to and from Cover and Concealment
• Shooting on the Move – Forward and Lateral
• Close Quarters Shooting
• Index Shooting
• Using Weapon as Impact Tool
• Low Light Operations
• Putting it all together
• Force on Force Training
• Measurable Training Methodologies
• Shoot – No Shoot Training
READ WHAT OTHERS HAVE TO SAY ABOUT THEIR PRIVATE TRAINING EXPERIENCE WITH HANK HAYES…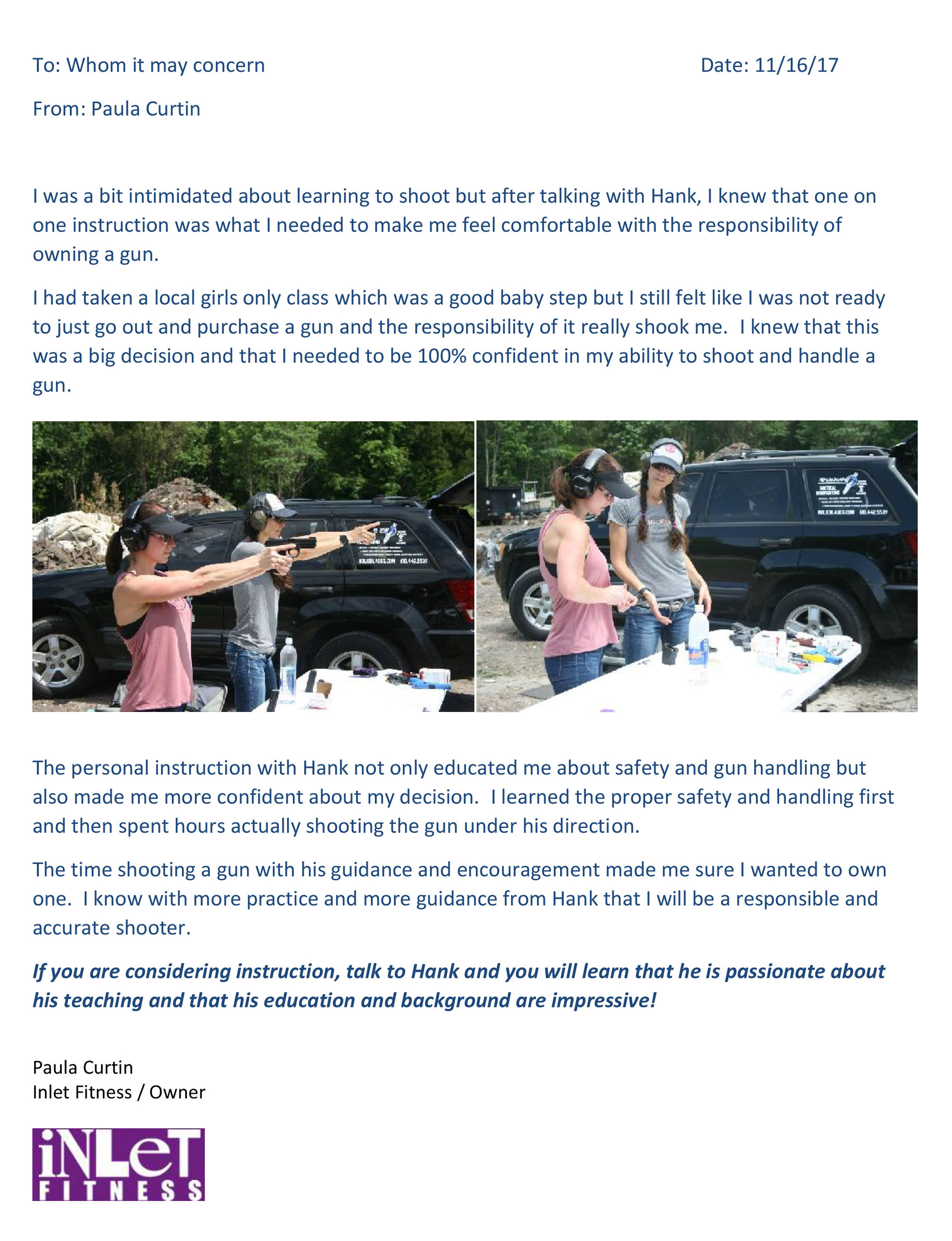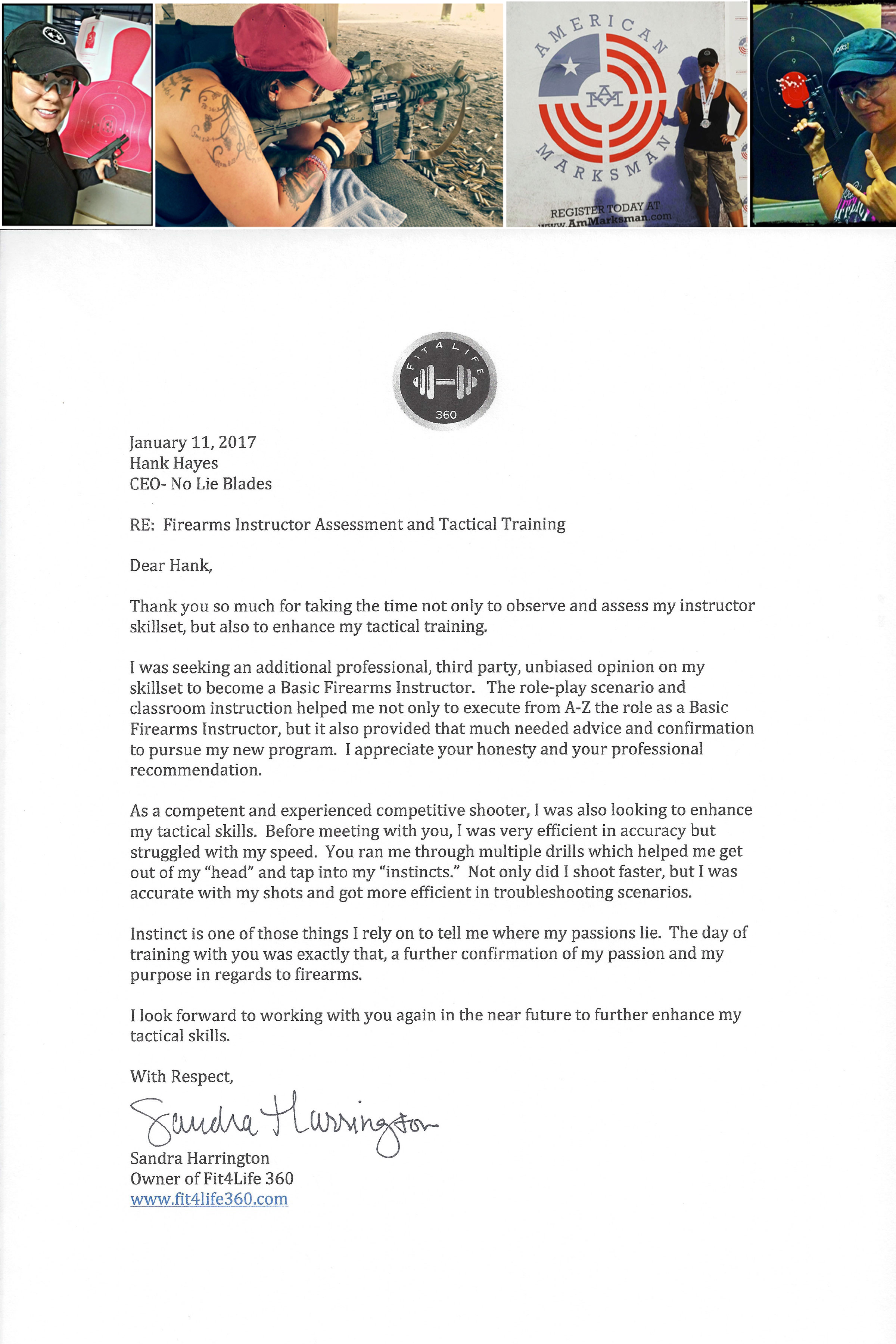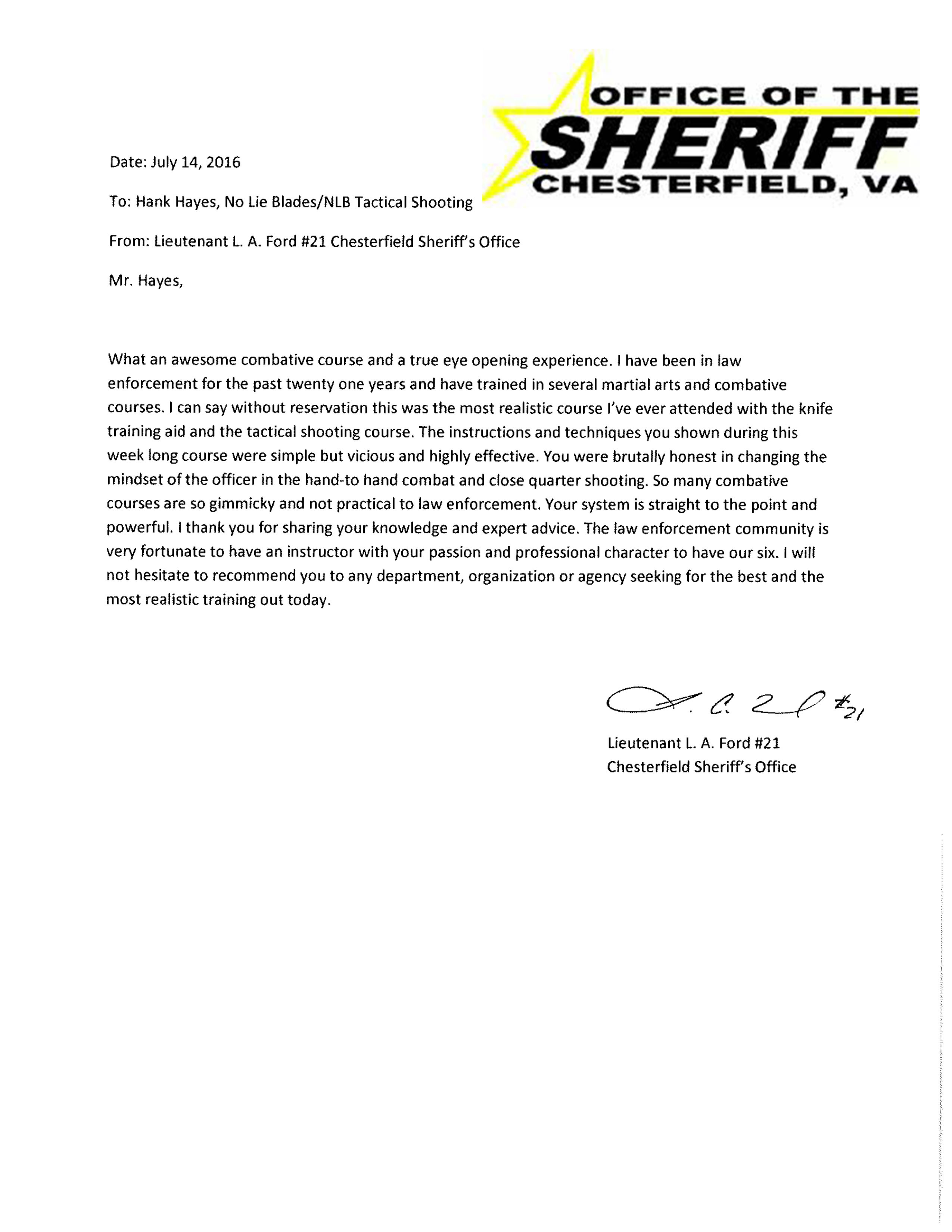 Shooting at the range from a bench in a static way is MUCH different than properly drawing your firearm from your holster and being ready for a threat. Whether that be from a passive or active retention holster, some type of concealment holster or from a thigh rig, you have to get your weapon oriented on the target and ready to shoot or no shoot!
This video briefly covers the 3 step draw stroke that applies to many carry positions (There are other draw strokes).
For closed group or private combat training find us in Virginia Beach at our training warehouse or private shooting range.
Please don't leave your skill set to chance, get the right training. We would love for you to hire us however if you don't, that's fine, whats more important is that you get good training, please call us for more information 610.442.5539 OR INFO@NLBTACTICAL.COM .
Comments
comments